I'm transcribing early music pieces from the (sometimes) difficult to read original facsimiles into modern notation scores. It's a work I find really interesting and highly satisfactory, for I get to know music that is rarely played and it helps me absorbing the musical styles — I'm still (and always will be) a student.
So… I started thinking that it doesn't make much sense to keep all these scores for myself in my computer's hard drive. I believe we should share our work and knowledge in order to have a vivid early music community and raise public awareness about the beauty and value of this music — the internet can make it possible!
About the transcriptions

I'm being very careful with sticking to the original music as much as possible:
Changes are only made when there is an evident mistake in the original score
Note values are not reduced, they are maintained in their original values
Proposals for musica ficta are made above the notes
Original clefs are indicated at the beginning of every stave
I'm always publishing three versions of the same piece:
The original facsimile (pdf)
My transcription (pdf)
My transcription's source file (.mus, Finale 2011) — so you can easily listen to the music (midi) and make changes in the scores if you wish so (for this you need the Finale program, of course)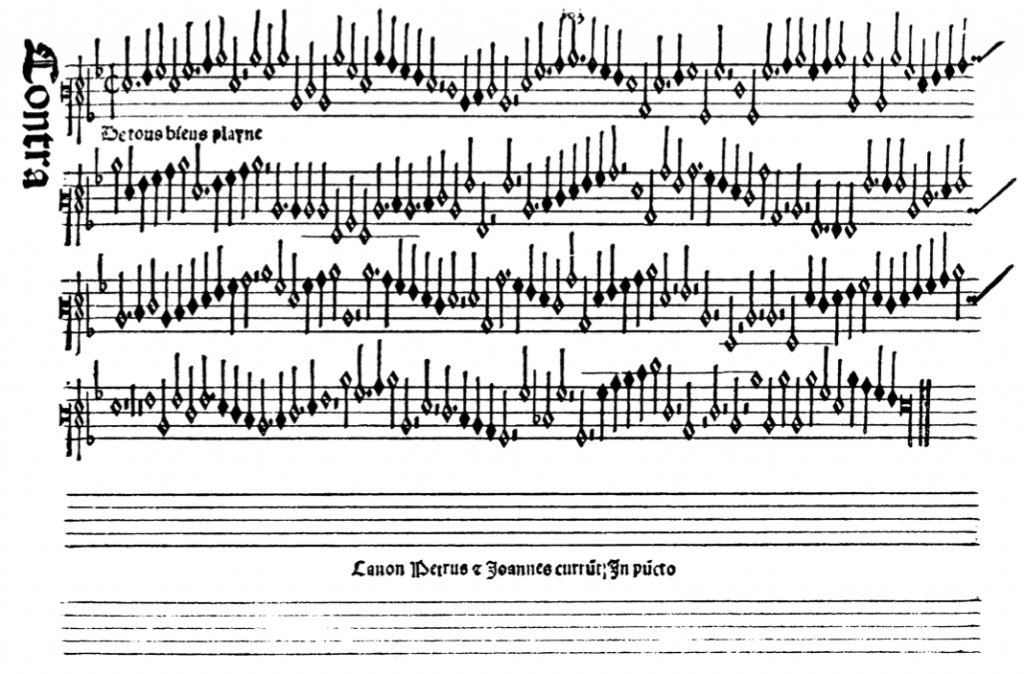 All transcriptions are under Creative Commons license. Many thanks to Vicente Parrilla for all his help and encouragement and for introducing me to the music notation program Finale.
Motivation
I'm spending many hours a day practicing the recorder and working on the music editing is an extra — but pleasant — effort. One of my goals for this year 2013 is to rise enough money to buy both a Voice flute by the great recorder maker Ernst Meyer and a Ganassi alto by fabulous recorder maker Bob Marvin.

So if you are enjoying my free music scores — please consider donating any amount you like and help me reach that goal!
Suggestions, critics and questions are very welcome! Feel free to contact me.
Enjoy!