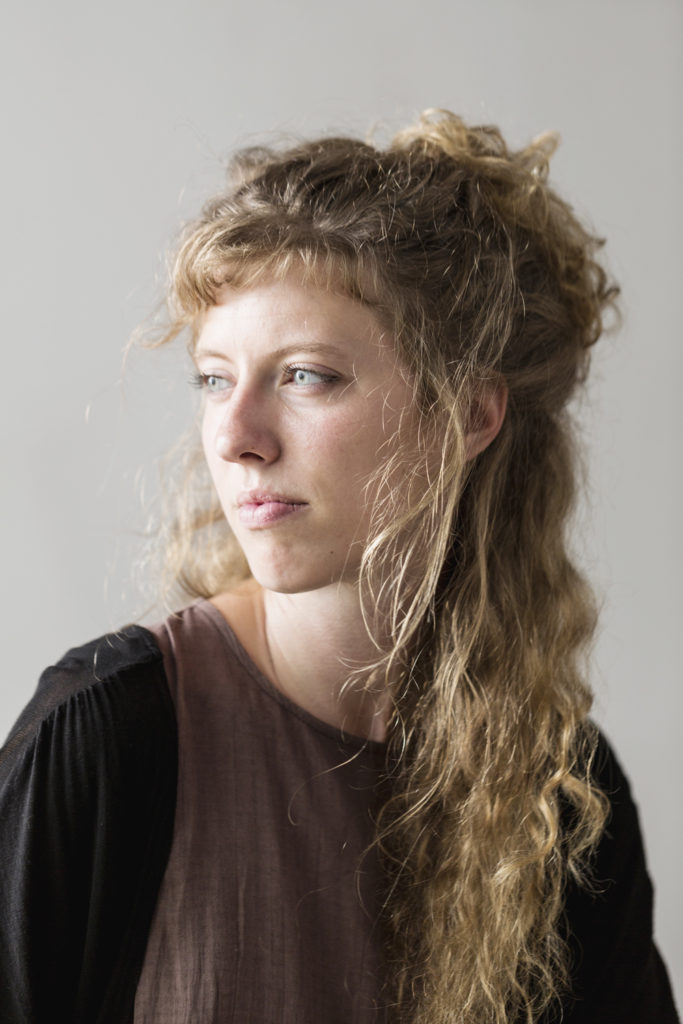 Musick's Recreation is a Renaissance & Baroque music project by Milena Cordtokrax, focussing on historically informed creativity.
Projects:
Milena Cord-to-Krax | recorder
Ventura Rico | viola da gamba
Alejandro Casal | harpsichord and/or organ
'His name should be ocean, not Bach.' —Beethoven
I dip into this ocean, with great reverence, playing my arrangement of the suite BWV 995/1101 for recorder and basso contiuno, my own variations on Komm süsser Tod, and a canon from The Art of Fugue. It is a creative and personal approach on Bach's music, with a strict canon in the middle, building a stark contrast in conception and perception of music.
❧
Conversations in between a broken consort
Diminutions on famous Renaissance Standards
Cabezón, Cord-to-Krax & more
Recorder, 2 viols, lute & percussion

A program where every instrument is protagonist, and equally important: Renaissance Standards played by a broken consort: diminutions passing through all the voices, great diversity of timbres by the different combinations of these 5 instruments and emotions ranging from melancholy to amazing highs!
❧
Petit concert de chambre
Couperin, Hotteterre & Marais
A friend once said that if one would have to attribute a color to French baroque music – it would be a dark red: at a time delicate and strong, elegant, clearly distinguishable from other baroque styles for its characteristic ornamentation, its rich harmonies, melodic basslines, its special way of developing melody… In this program we present three composer who have left a wide testimony of their real mastery in the music of their time.
This program is available from duo to quintet (recorder, harpsichord, viol, theorbo, oboe/violin)
❧
Eloquence without words
Facettes of european baroque music 1610-1750
Articulation, affetti, silence, rhythm, emotion and reflection are some of the working tools and virtues both of a good storyteller and a good melodyteller. But, unlike the first one, music does not always need words, for 'music does not express this or that particular and definite pleasure, this or that affliction, pain sorrow, horror, gaiety, merriment or peace of mind, but joy, pain, sorrow, horror, gaiety, merriment, peace of mind themselves, to a certain extent in the abstract, their essential nature, without any accessories, and so also without the motives for them' (A. Schopenhauer)
Music by:
G.P. da Palestrina & F. Rognoni | M. Locke | G.P. Cima | G.B. Fontana | J. Hotteterre | J.S. Bach